May
2023
At the business center "Moscow" opened the exhibition "ProSkazku" on March 21.
The exhibition is dedicated to reading books and positive impact of fairy tales on readers. After all, it is fairy tales that teach us honesty and nobility, justice and kindness from childhood. Another goal of the project is to present a fairy tale as an invaluable pantry, where the "cultural code" of a particular nation or ethnic group is carefully stored. A special fabulous atmosphere, themed
read more
March
2023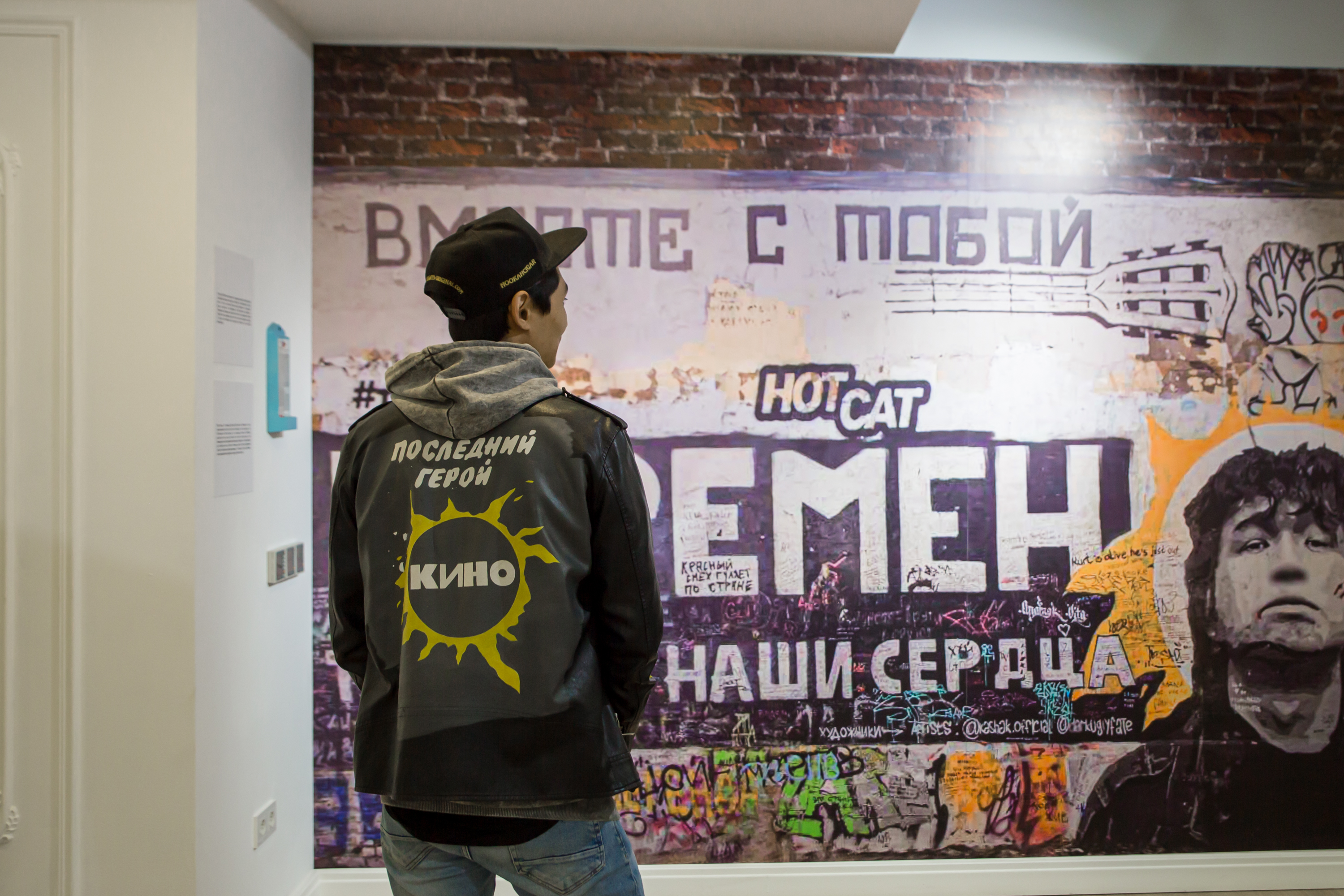 September
2022
A Russian Business Club has been formed in the capital of Kazakhstan
On May 20, Moskva Business Center hosted the opening and the first meeting of the Russian Business Club consisting of representatives of a number of Russian and Russian-Kazakh companies operating in the Republic of Kazakhstan. The association of entrepreneurs was created at the initiative of the Embassy and Trade representative office of Russia, the Russian House in Nur-Sultan, Moskva Business
read more
May
2022
The exhibition Special Worlds of Sergey Kalmykov opened in Moskva Business Center.
On April 14, at 16.00, the grand opening of the exhibition Special Worlds of Sergey Kalmykov will take place in the cultural and leisure space of Moskva Business center. Russian House in Nur-Sultan created this unique exhibition for the 130th anniversary of the outstanding Russian and Kazakh artist within the framework of the project #morethan30, dedicated to the 30th anniversary of establishment
read more
April
2022